March 27, 2013 in Courses, Sewing
Hi everyone,
I am delighted to tell you about a new intensive sewing skills course which I am launching next month.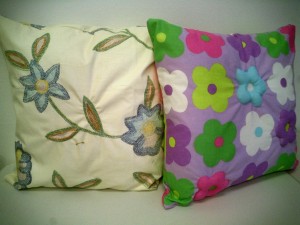 Why this type of course? Well, a number of you have told me you would love to learn to sew well and with confidence, quickly. So I thought a kind of Sewing Bootcamp would be the answer, an intensive 4 session course which covers the basics of sewing and which will run over 4 consecutive mornings or over two Saturdays.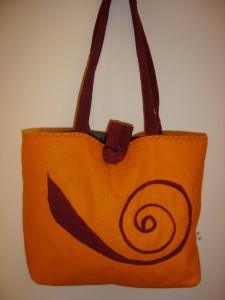 This new course will obviously cover more than I am able to cover in a 3 hour Workshop. It will allow me to cover and talk about many things which I don't have time to deal with in the shorter time-frame.
At the end of the 4 sessions, you will be able to tackle a simple sewing project with confidence.
I designed this course to be as practical and hands-on as possible. You will leave the course with a bag and cushion sewn all by your self
Please feel free to call or e-mail me if you have any questions.
Maebh