>>Click Here for Alterations Course Dates
Description:
This course is designed to teach you how to alter clothes.  You might want to do this because garment is ruined, wrong size or perhaps just not your style.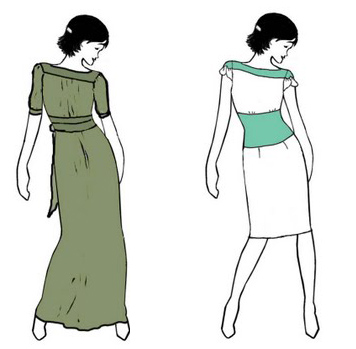 It comes really handy to know a bit more about the cloath altereations – you can always wear a unique items, and you might even save money by doing the alterations yourself.   I have had dressmakers say they would rather make a garment from scratch than alter one!  I would rather alter one than make one!
Bring a garment with you to work on. Some embellishment, decoration will be provided but feel free to bring your own
You will learn how to:
Breathe new life into an old garment:
embellish, decorate….  using fur, lace, braid and trim.
Change buttons, add appliqué, motifs…..
Shorten a skirt or jacket.
Insert a zip
Take up a hem
Take in a seam
Shorten trousers.
By end of course:
You will have given a new lease of life to a garment of your own and have other ideas on how to make-do and mend other items in your wardrobe.
Duration and time and Dates:
We run one day workshops and longer – four-six weeks sewing alteration courses.
>>Click Here for Alterations Course Dates
To Book  (call 087 953 68 18)