>>Click Here for Curtain Making Course Dates
Description:
This course teaches you how to make curtains.
This course assumes a basic knowledge of sewing. (See our Sewing Skills Bootcamp Level 1)
You will learn how to:
Measure a window for curtains
Calculate amount of fabric required for different curtain types
Choose fabric appropriate for different windows
Assemble a sample curtain
Sew fabric and lining
Fold Mitre Corners
Hand stitch hem
You will be introduced to the different types of curtain headings.
All materials and equipment will be provided.
By end of course:
You will have made a sample curtain and will have learned about the different curtain headings.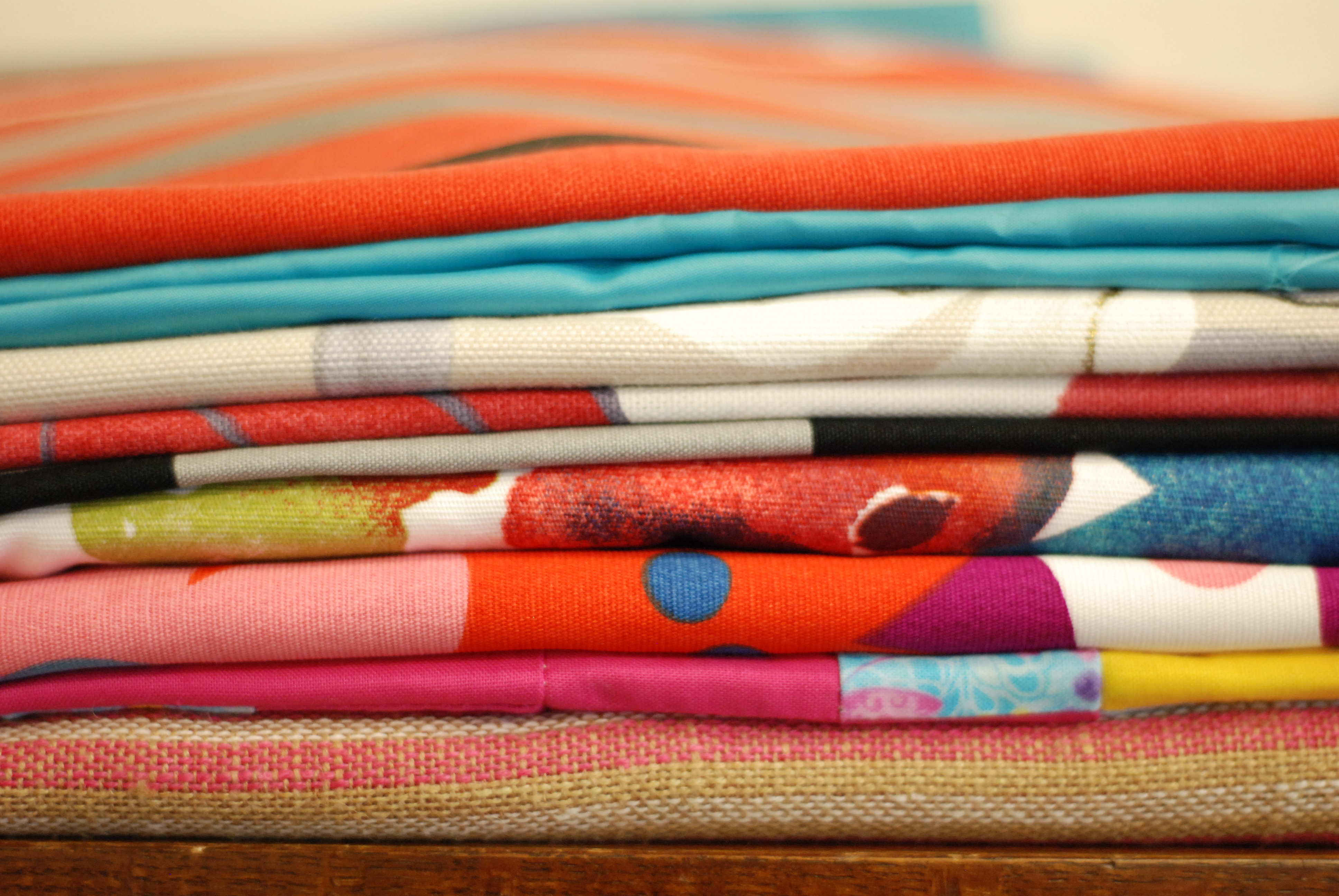 Duration and time:
One day workshop – 10am to 4.30pm
>>Click Here for Curtain Making Course Dates
To Book : Call 087 953 68 18 or Email: maebh@seweasy.ie