>>Click Here for Dressmaking Course Dates
Description:
This dressmaking course was designed for those who would like to learn how to make their own cloathing – dresses, skirts, trousers or whaterver you wish. We can facilitate both beginners and advanced level dressmakers.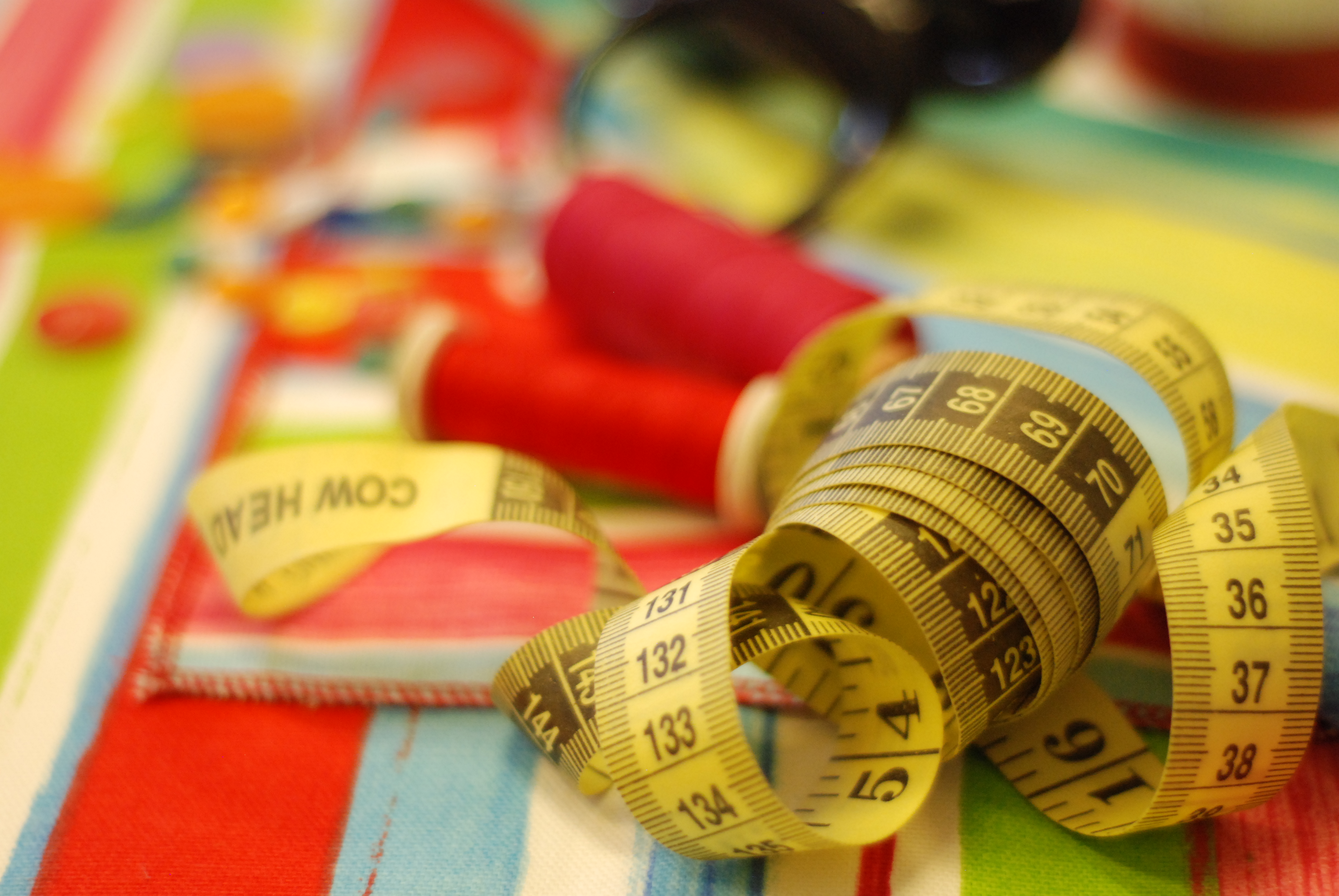 During the classes  you will be using pattern and fabric of your choice (advice is  available as required).
You will learn how to:
Use a sewing machine
Take correct body measurements
Interpret information on pattern
Lay out and cut out pattern
Tailor tack, pin and tack pieces of garment
Alter to fit as necessary
Sew garment
Finish off garment, including hand-stitching
By end of course:
You will have learned the basic skills of sewing and will have sewn a garment of your own.
Duration and time and Dates:
We run one day workshops and  four-six weeks sewing sewing classess and alteration classes.
>>Click Here for Dressmaking Course Dates
To Book  
call 087 953 68 18

or
Pay with Paypal