>>Click Here for Sewing for Beginers  Course Dates
Description:
This an  Introduction to Sewing Course suitable for beginners, who wish to learn how to do ba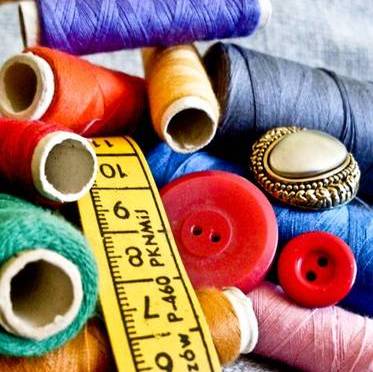 sic hand-stitching and how to use a sewing machine.
You will learn how to:
Do basic hand stitching
Use a sewing machine
Insert a zip
All materials and equipment will be provided
Lunch included
By end of course:
You will have learned the basic skills of sewing by hand and by machine. You will have made a simple, stuffed cushion.
Duration and time and Dates:
We run one day workshops and longer  four-six weeks sewing courses.
>>Click Here for Sewing for Beginers  Course Dates
To Book  (call 087 953 68 18)