>>Click Here for Soft Furnishings Course Dates
Description:
Soft furnishings are made from fabric and furnish your home. This soft furnishings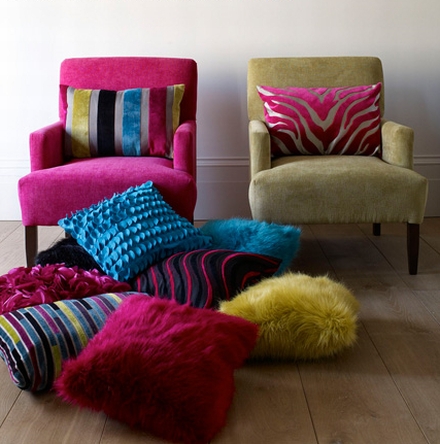 course wor those who would like to learn how to make items from fabric to  decorate their home interior.
You will learn how to:
Make some of the soft furnishing items:
Cushions, all types from basic to personalised trapunto quilted ones
Throws
Table Runners
Place Mats
Beanbags
These are some of the items that are taught in my Soft Furnishing Class. You decide what you want to make and I will guide you through the process.
By end of course:
You will have learned the basic skills of sewing and will have sewn a garment of your own.
>>Click Here for Soft Furnishings Course Dates
To Book  call 087 953 68 18