>>Click Here for Soft Furnishings Course Dates
Description:
You create original, unique soft furnishings for your home.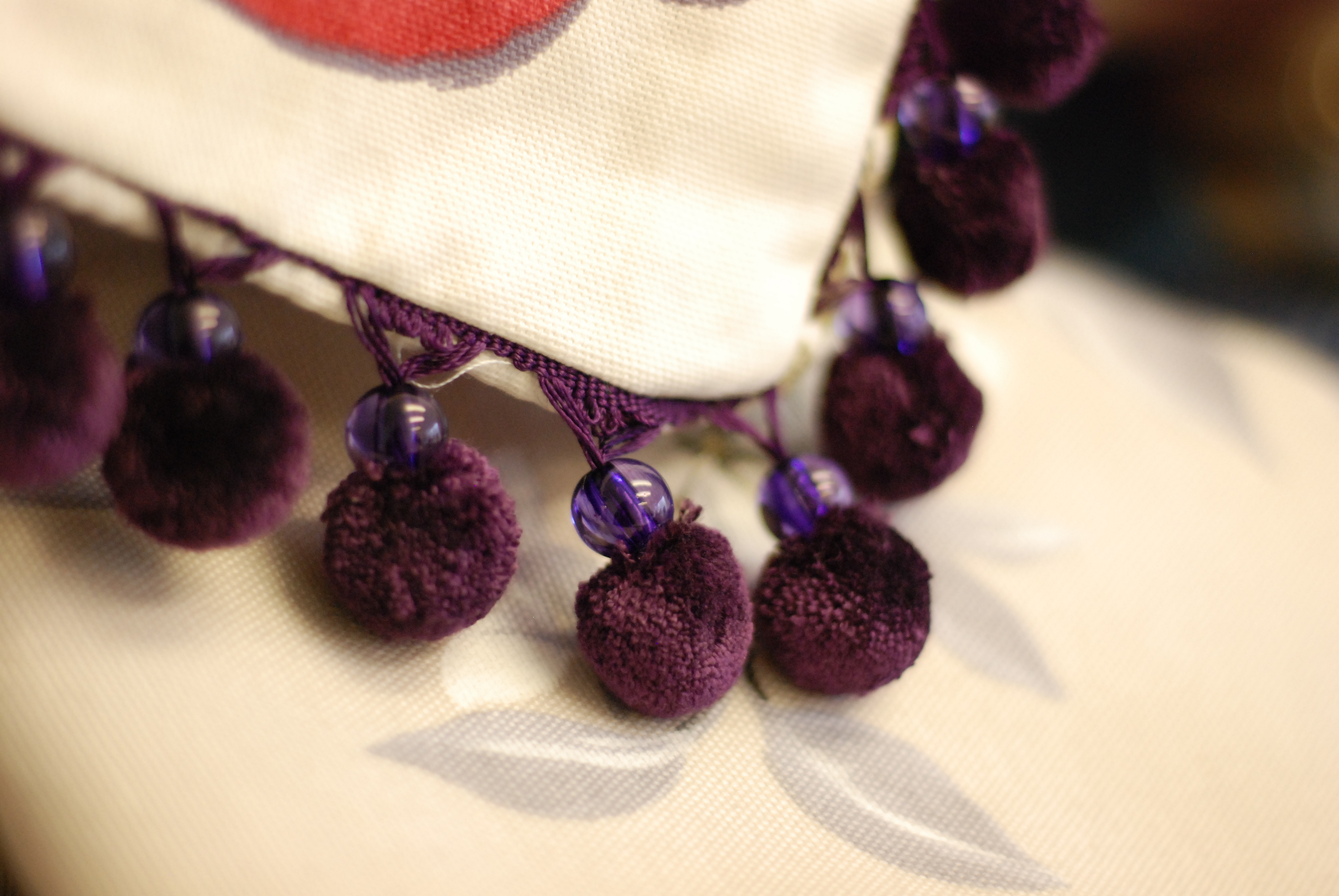 You will learn how to:
Make soft furnishing items, such as:
Cushions
Throws
Table Runners
Place Mats
Beanbags
Baby changing mats etc.
Decide what you want to make and you will be guided through the process.
By end of course:
You will have completed a soft furnishing project of your choice.
>>Click Here for Soft Furnishings Course Dates
To Book  call 087 953 68 18