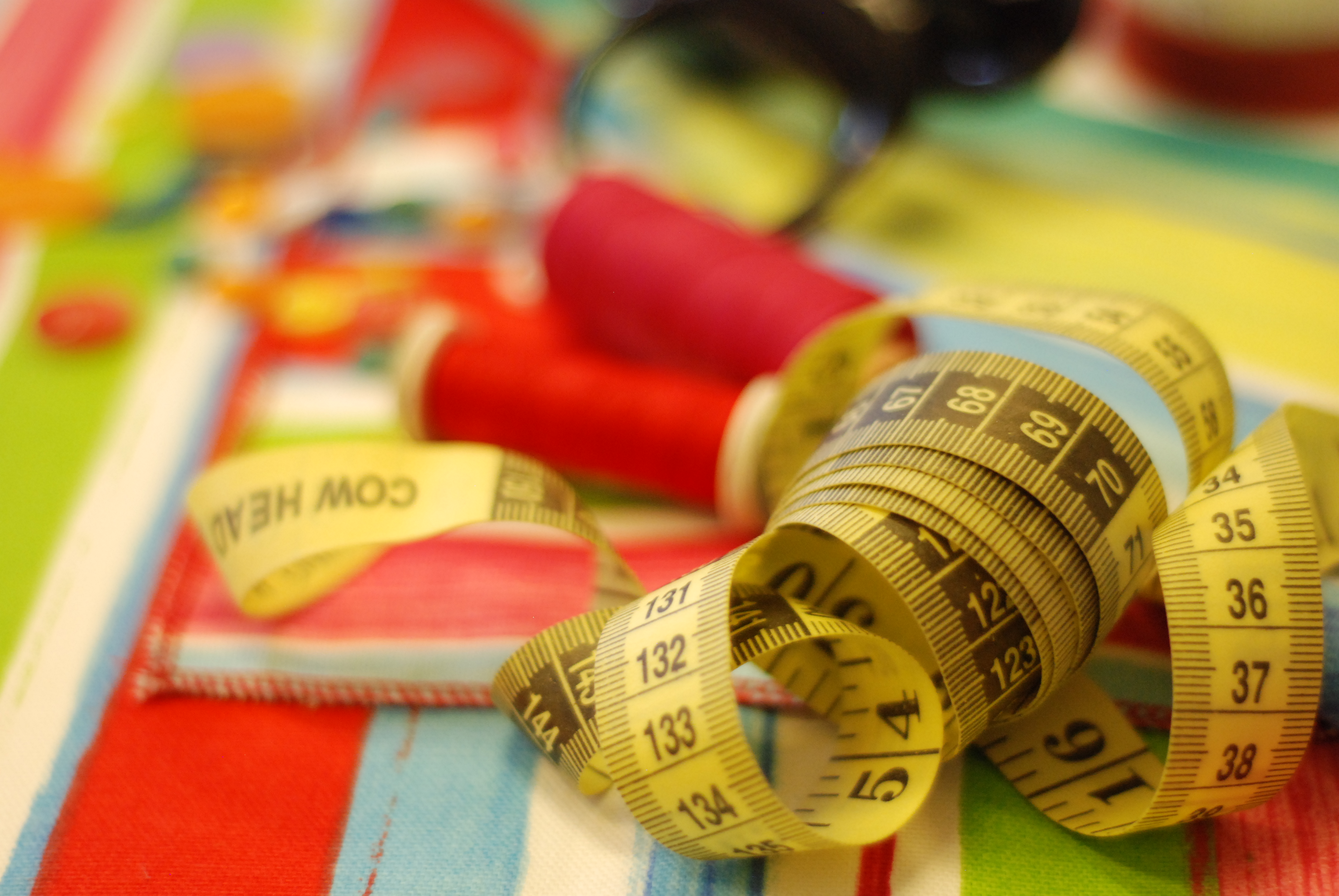 It comes really handy to know a bit more about the cloath altereations – you can always wear a unique items, and you might even save money by doing the alterations yourself.   I have had dressmakers say they would rather make a garment from scratch than alter one!  I would rather alter one than make one!
Bring a garment with you to work on. Some embellishment, decoration will be provided but feel free to bring your own.
Your teacher Maebh, having qualified from the Grafton Academy of Dress Design, is well known in south Co Dublin where she has over 30 years experience as a sewing instructor and fashion designer. She has taught in Stillorgan, Blackrock and more recently at Roisin Cross in Dun Laoghaire.
For more information call Maebh: 087-9536818

Email: maebh@seweasy.ie

12 Merville Road, Stillorgan, Co. Dublin