What can be more amazing for a sewing  mum (or a dad) than  sewing for children:)  The satisfaction from seeing  little girls and boys wear their mum's creations is just indescribable. This post with a bunch of back to school ideas is for you dear sewing parents.
The source for all the ideas and tutorials are as follows:
http://www.sewmamasew.com/
http://www.modabakeshop.com/
http://www.skiptomylou.org/
http://hartandsew.blogspot.ie/
http://www.sameliasmum.com/
This backpack is fully insulated with heat/cold resistant batting to make a functional yet adorable lunch tote. Lined with laminated fabric, it is perfect for the messes that come with a toddler, making it easy to wipe clean.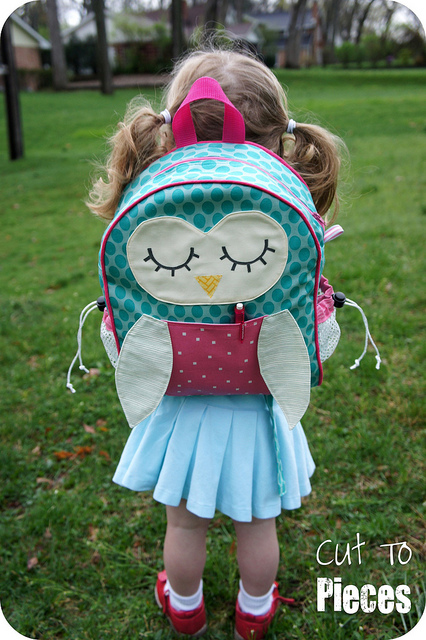 This pleated pouch tutorial shows you how to make the perfect home made gift. Slip in a gift card and it would make and extra special teacher appreciation gift! Once you know how to put in a zipper think of all the things you can make!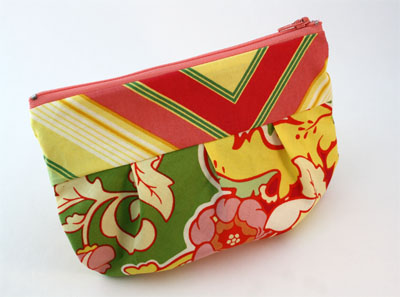 An easy, quick tutorial for making your own fabric book covers.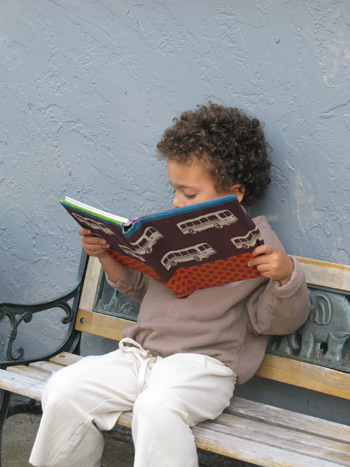 Pencil Case, perfect for kindergarten through college!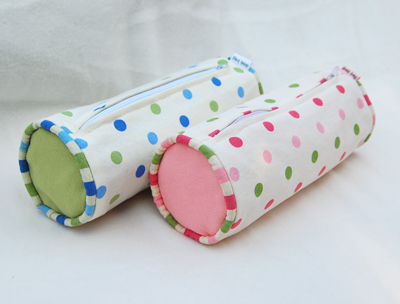 with this project, you can protect all of the new clothes you're sewing, so kiddos can make a big, creative mess!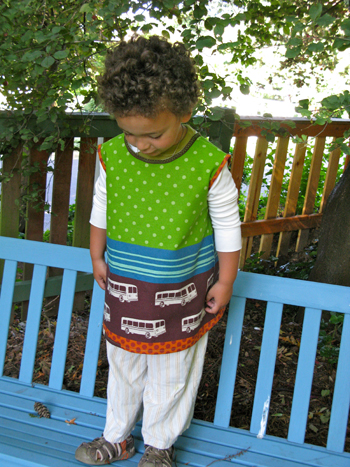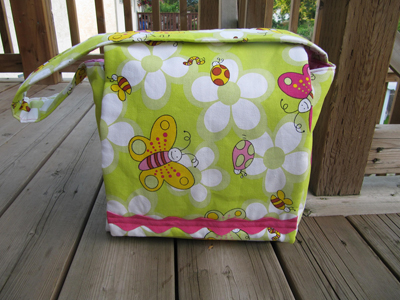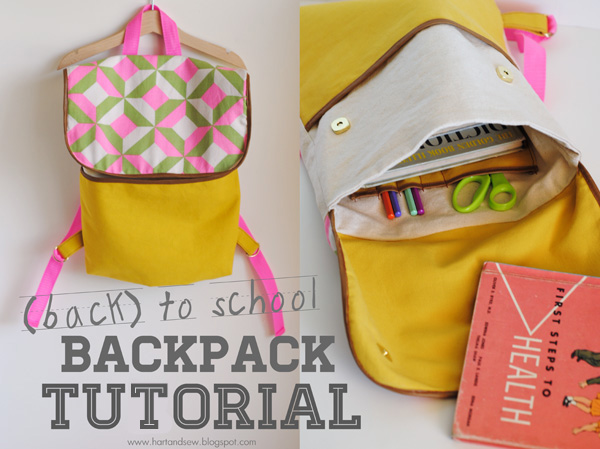 These little sleeve's can be used to hold colouring pencils, or can be adjusted to hold crayons, knitting needles or crochet hooks.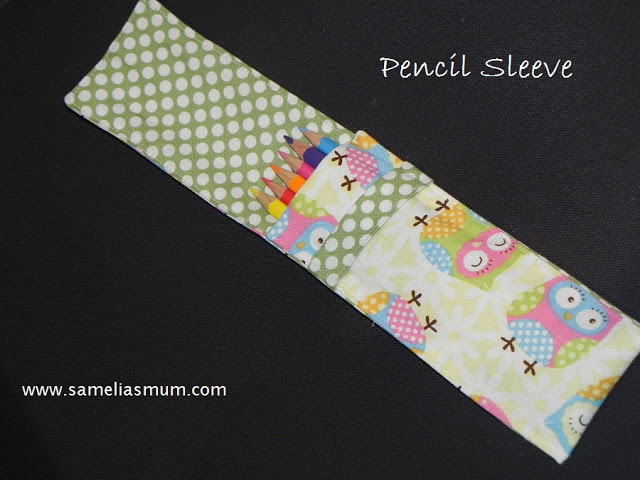 http://hartandsew.blogspot.ie/2012/09/back-to-school-backpack-tutorial.html