There are so many great DIY Christmas projects out there..  I really couldn't help myself – and I  had to share some of them  with you dear reades some of them.
The first one is this amazing advent calendar. It is more like a piece of furniture , a home decor but I absolutely love it. If I only had tools to make it, I would. I found it on www.brepurposed.com website.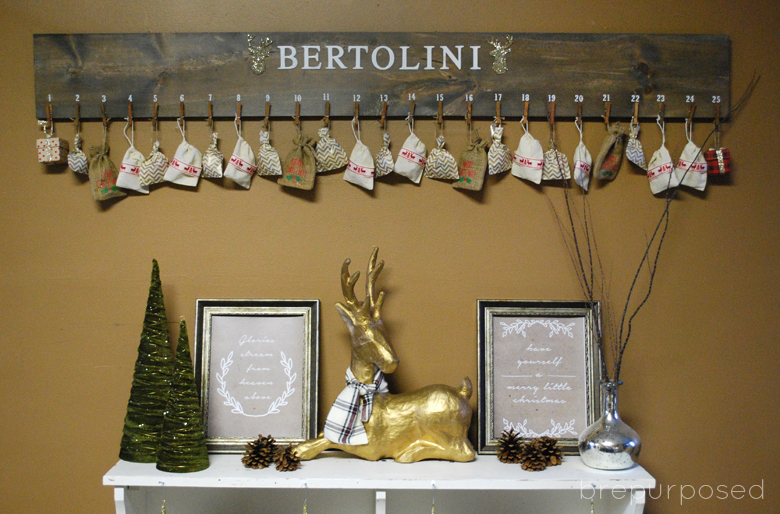 Or for example this cool idea – angel wings.  A big version of it would look amazing on some wall. I also though that a smaller version would be a great idea for the carnival fancy dress up party. I found it on www.curbalertblog.com bog.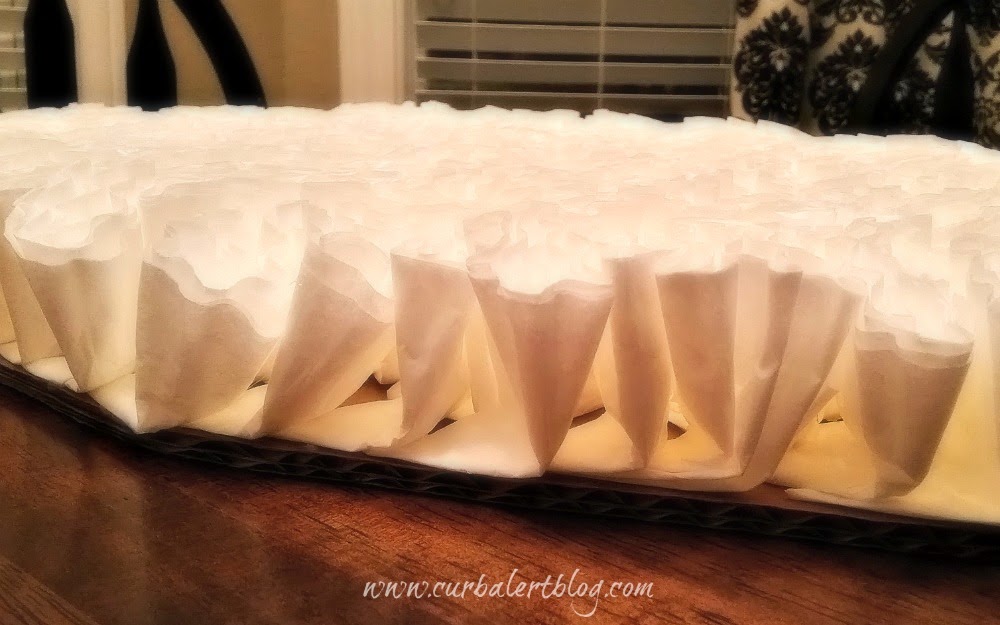 On the same blog I came across this cute project. To make it you will need some heavy duty tools. Or you can amend it and make a light version of tree branches and wine corks.