I was showing you recently some great pachwork inspirations and tutorials. Today I wanted to share with you few videos depicting the basics of paper piercing. An important skill if you want to even think about starting some more serious quilting.
1. Paper Piecing Tutorial by Jennifer Mathis of Ellison Lane
2. Learn how to quilt with paper piecing as a technique
Watch this step by step video tutorial or visit our website at http://www.makeitcoats.com to discover more

3. String Piecing Playground
This one is slightly different. Learn how easy and entertaining it is to string piece with your scraps!

If you like paper piecing you MUST check out this flickr group. The images and patterns are amazing!
https://www.flickr.com/groups/ringopie/
And from all the patterns there, this is my favourite: https://www.flickr.com/photos/noodleheadsews/8476549246/in/pool-ringopie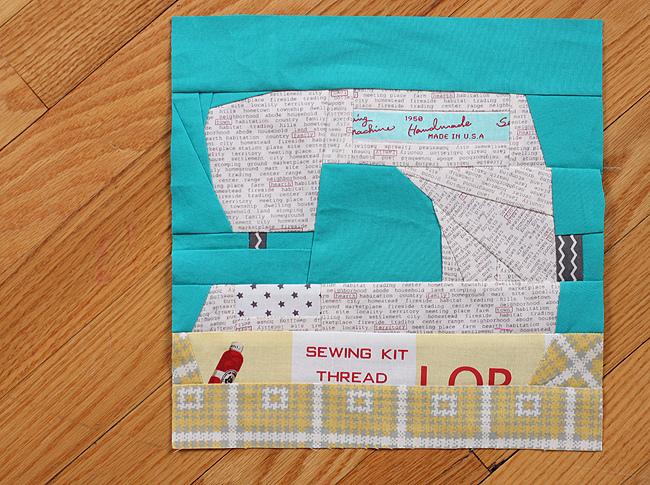 And how about trying for yourself? We have prepared for you the paper piecing pattern that you can download and try this technique. Go to the post wit the PAPER PIECING PATTERN.