We are excited to introduce an new addition to our Craft Courses agenda.
On 4th May we are starting morning and evening courses in Interior Design.
This course is designed for those who would like to learn about decorating their own home, always an exciting and challenging task.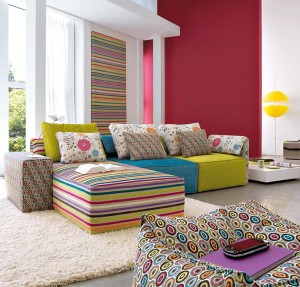 This is a practical course, with lots of tips and handouts, learning basic design and planning. Avoid expensive mistakes by good planning.
You will learn how to:
Start gathering ideas and inspiration to make a mood board.
Planning and surveying, learn how to measure and make a scale plan.
Colour- Understanding how colours relate to one another. Pattern and Texture.
Tips on planning Kitchens, Bathrooms, Living and Dining Rooms and Bedrooms.
Bringing your designs together with finishing touches.
By the the end of course:
You will have learnt how to create an interior design plan to transform  rooms in your  own home.
Call Maebh for Details:  0879536818